| | |
| --- | --- |
| 02-16-19 | Larisa & Mayer Success Story |
Larisa: I respect all men and I can't imagine my life without love. That is why I came here and I have met someone special... His name is Mayer... We spent a lot of time online, talking about our dreams and making plans for our common future. I think we needed each other. Woman and man were made for each other. Everyone has his second half... Mayer was mine! He was so far and close at the same time!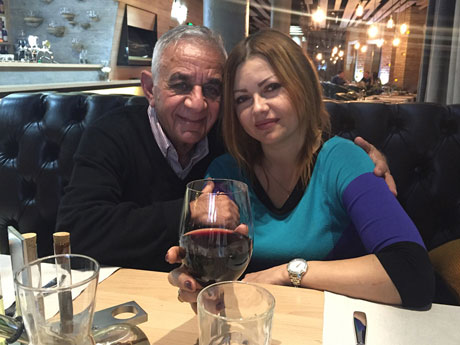 The most beautiful thing about a man is his loving heart, I do not care about the age, the color of eyes and hair. He was perfect for me, and I was perfect for him! He was beautiful inside and could light up everything around.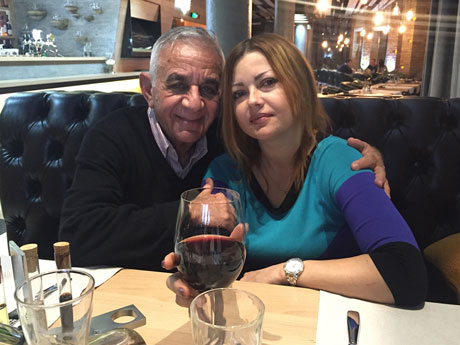 I was waiting for our meeting!! And he visited me!! He was so attractive, so kind!! We spent an amazing time together in my native town! Dinners, walks, kisses and hugs! I was so happy!!!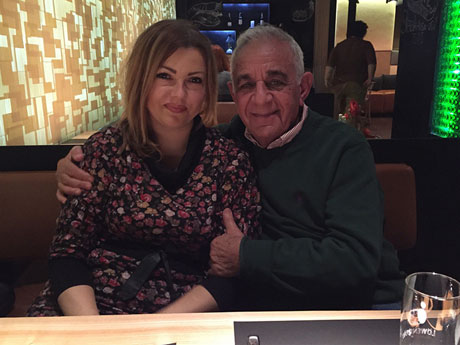 It was a great experience! I think that the best way to know each other better is a real meeting. And who knows maybe you will meet your true love on one of such meetings!
Larisa