| | |
| --- | --- |
| 08-22-20 | James&Yulia Success Story |
Yulia from Sevastopol and James from the USA met on Toplop.com in March 2015 and started their communication. They both registered on the site to meet love and create strong relationships.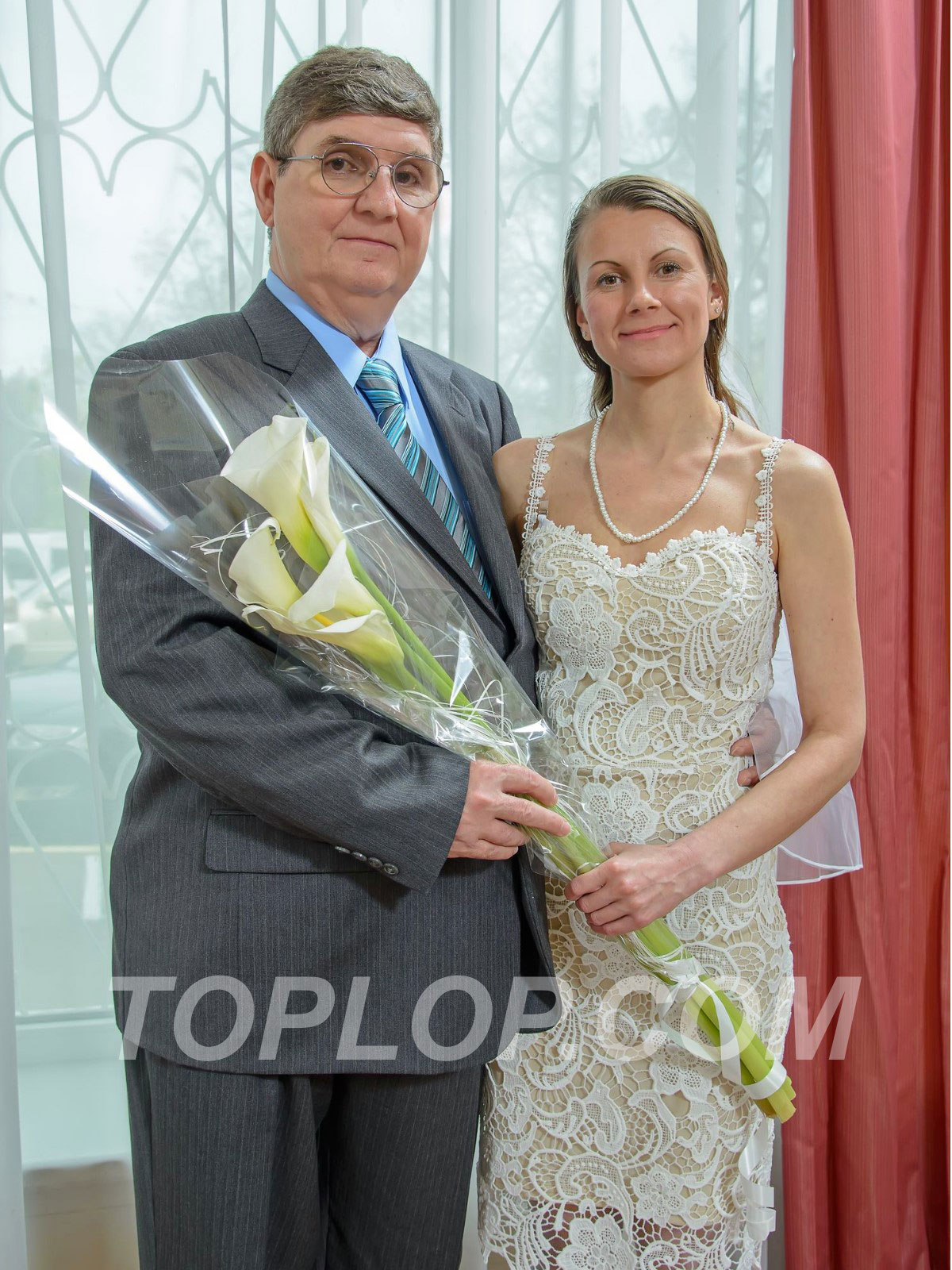 Yulia waited for letters from James impatiently and read them with great interest. She has never been to the USA so she enjoyed knowing new things about it and James' life there. Yulia wrote James about her life in Sevastopol. She was tired of loneliness and was glad to have a new friend to talk to and share her thoughts and emotions. She did not feel lonely anymore. Their communication was a big joy for both.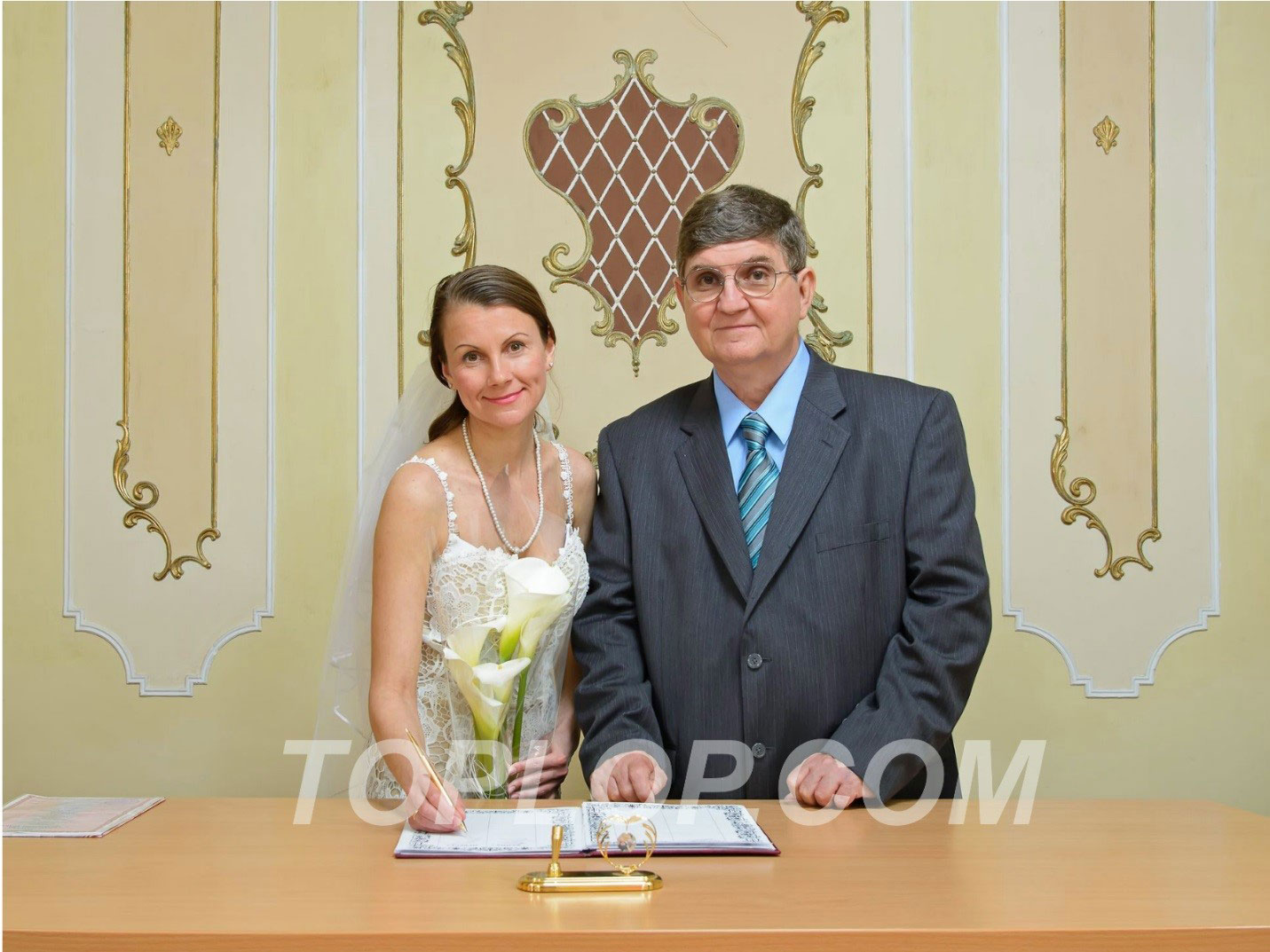 James and Yulia got attached to each other soon. Communication on the site has become an important part of their lives. They wanted to meet, so Yulia started to attend language courses to improve her English skills. James made arrangements for his visit to Sevastopol. They both wanted to see each other very much in real life after they so much liked each other online. James came to Sevastopol in October 2015. At their first meeting, they spent time in Yulia's favorite cafe, then had a walk along the seafront in the city center. It was obvious that they had a spark and James asked Yulia to be his girlfriend. They spent a few romantic days learning each other deeply, going sightseeing around Sevastopol. Their feelings became stronger.


Soon James came back for another visit and made a proposal to Yulia. She happily agreed to be his wife. They planned their wedding together and got married in April 2016.