Order Flower & Gift Delivery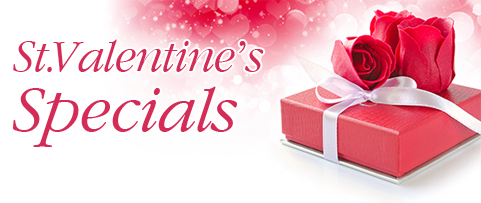 Dear Friends!
Exclusive Offer 2020! Get FREE credits when ordering St. Valentine's Gift and communicate with your beloved ladies more!
Choose among various Valentine's Offers for your beautiful lady, press "Send Flower" button and order the surprise for her.
Each of our Valentine's Day special gifts is delivered with love to make your relationship even closer.
The Offer is available till February 15, 2020, so hurry up not to miss the special time of FREE credits as a gift from TopLop.com Order the Delivery right now to reach the lady February 14. You can use the offer several times thus more gift orders, more credits for free.
Happy St.Valentine's Day